Subscribe via your preferred platform below by clicking the appropriate icon and then finding the button to subscribe.
And while you're there, please do leave a review. I read every single one, and it helps us to reach more people and grow this valuable community I care so deeply about. Thank you so much for your support!
-Muoyo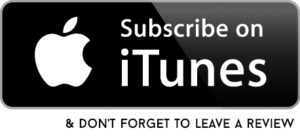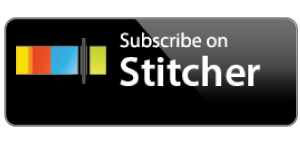 —
Join the App Breakthrough virtual mentoring program
Join our Free Private Facebook Group
Daily Spark Entrepreneur Community
Subscribe to the Daily Spark!