If I proposed to you that for every one dollar you pay me today, I will pay you two dollars in return tomorrow, how many dollars would you pay me? How many times would you take that deal?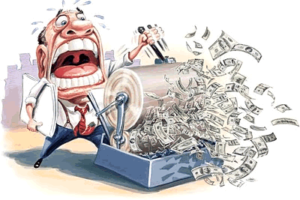 While many people would rightly execute this arbitrage as many times as possible (think Royal Dutch/Shell in the 1980's), when I first began my foray into the app business in 2012, this question was far from my mind.
I had no interest in paying even a dollar for traffic. Rather, around the same time I started to understand the process behind getting apps onto the App Store and monetizing them, I also learned the oft quoted statistic that 65% of app downloads are accounted for by search. And so I structured my business accordingly… And it worked well.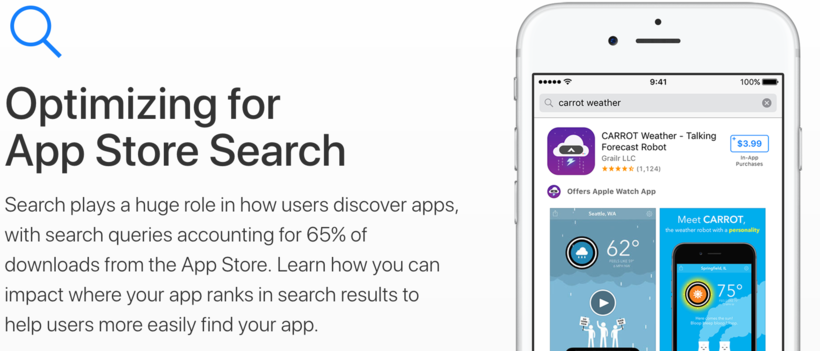 Why would anyone pay for traffic when abundant traffic is free?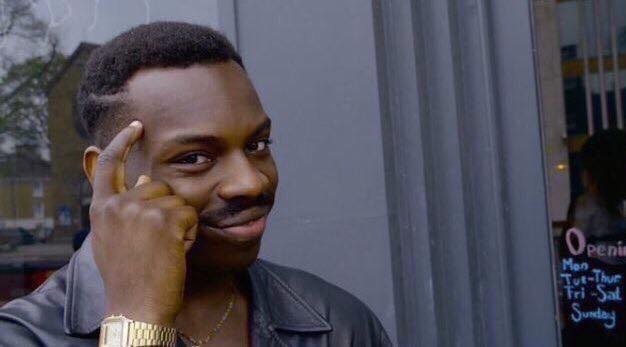 While most of the large players did in fact focus their marketing strategy around paid acquisition, for independent app producers like myself, the costs were strictly prohibitive.
Besides, implementing search optimization techniques brought me traffic day in and day out, netting me up to tens of thousands of downloads and thousands of dollars per day passively — more than enough for a simple man like myself. It worked like a charm… Until it didn't.
In September of 2013, Apple released iOS7. While most Apple fans around the world focused on the newest apps and the changes to the interface, my concerns were different. While changes to the search algorithm do not typically draw mass media coverage, their impact on my business was dramatic. Traffic declined steeply and my revenue was cut in half in just two days. It took some time to recover from the shell shock and ensuing depression, but I eventually did.
Over the next couple of months, just as any entrepreneur would, I learned how to operate in the new environment. I doubled down on search optimization by reading any and every article, attending every webinar, and taking any online course that looked promising, regardless of cost. This maniacal skill acquisition paid dividends, allowing me to resurrect the business back to its prior levels and beyond. Unfortunately, history would repeat itself several times. Fortunately, I would always learn and adapt quickly enough to bounce back, eventually selling that business in 2015.
These experiences taught me the importance of having control, an issue reinforced to me by entrepreneurial classic "The Millionaire Fastlane" by MJ DeMarco. While I had built a scalable entity that allowed me to profit independent of my time, it severely lacked in the area of control due to my heavy reliance on Apple's algorithms. I knew that going forward I would need to do things differently.
While the opportunity in mobile continues to grow (Apple paid developers $20 billion in 2016, representing a massive 40% increase from the prior year), with over 2 million apps each on iOS and Google Play, the marketplace is more crowded than ever. While some of my peers are still able to leverage search optimization successfully, most of today's success stories leverage other strategies, namely publishing deals, influencer marketing, and paid traffic.
Publishing (mainly occurring in the gaming world), describes when an established company makes a deal to use its unfair advantage to help a less established shop market their game more effectively than they could on their own. For example, France based Ketchapp frequently signs agreements to market games made by other developers to their existing install base of hundreds of millions of users in exchange for a share of the revenue. While this can be a very attractive proposition leading to outsized results, the sheer number of app producers competing for the attention of relatively few dominant publishers greatly diminishes the chances of landing one of these coveted spots.
Influencer marketing describes when a business partners with or pays someone with access to a large, hungry audience to promote their product or service. This approach has generated a number of app success stories from the Kardashians, to Stephen Curry, to Ellen, to the Rock. I've even participated in a number of deals myself, and while there is tremendous upside, the deals can often take much longer and become more complicated with layers of approval due to the involvement of an outside party. In several cases, I've had deals fail to go to market due to complications after months of work or deals where the influencer promotion was lackluster when the product finally did go live. While I don't consider these issues deal breakers, they certainly provide food for thought.
That leaves us with paid traffic, which until recently I did not consider viable given my prior failures. A chance reconnection with my friend Manol Georgiev, who is a leading mobile user acquisition expert, convinced me otherwise. Each day, Manol manages multimillion dollar mobile marketing budgets for leading brands and entrepreneurs. When I learned that several friends and colleagues were using his strategies to profitably promote their apps to the top charts, I had to know more. I persuaded my way into beta testing his Facebook app marketing course and quickly put his strategies to the test.
More than the monetary results (the two simple emoji apps I tested quickly reached top 15 in their category, generating just shy of $9000 overall revenue, $6000 developer proceeds, and $3000 pure profit within their first month), I was extremely excited to learn a new skill and system that allows me to spend one dollar to predictably generate two even as a novice… exactly the kind of control and scalability I had been looking for.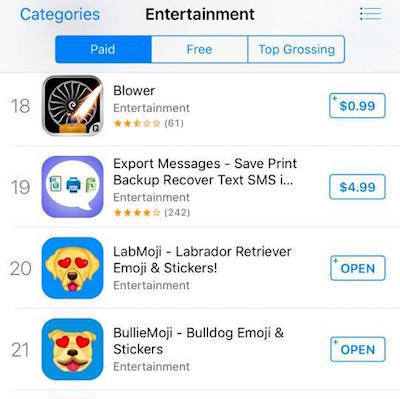 While I still have a lot of learning and practicing to do, early results are encouraging, especially once I realized that the scope goes far beyond emoji apps. Given the right knowledge, Facebook allows anyone the ability to put any solution in front of exactly the people most likely to love it. Simply a game changer and in my opinion, the biggest, most accessible opportunity independent development has seen since the book "App Empire" demonstrated that development could be outsourced profitably.
So… How many times would you spend one dollar to buy two?
Born and raised in Brooklyn, New York to a proud Nigerian family, Muoyo Okome has started, grown, and sold app businesses achieving 11M+ downloads across 100+ countries worldwide.